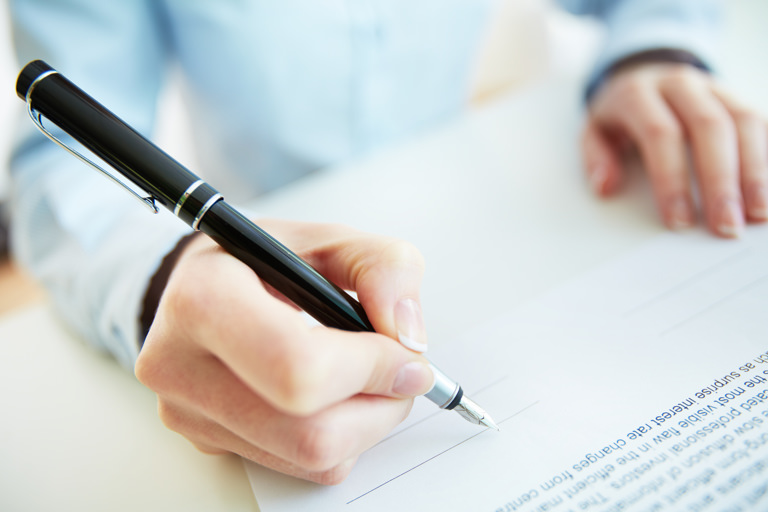 L

A

W
757
Richard B. Campbell
Attorney At Law
We are a Virginia and North Carolina law practice focused on real estate, estate planning and traffic matters. We also can assist you with civil litigation and family law matters.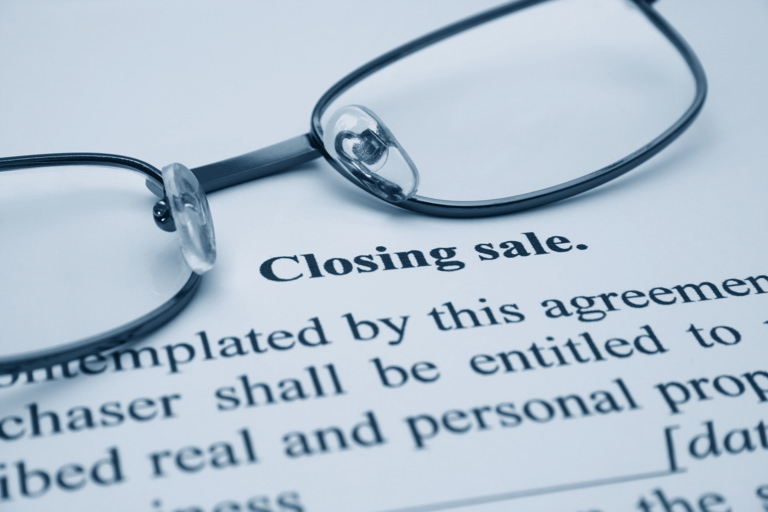 Real Estate
Licensed in Virginia
and North Carolina
Client-Centered Legal Assistance
with Real Estate Transactions.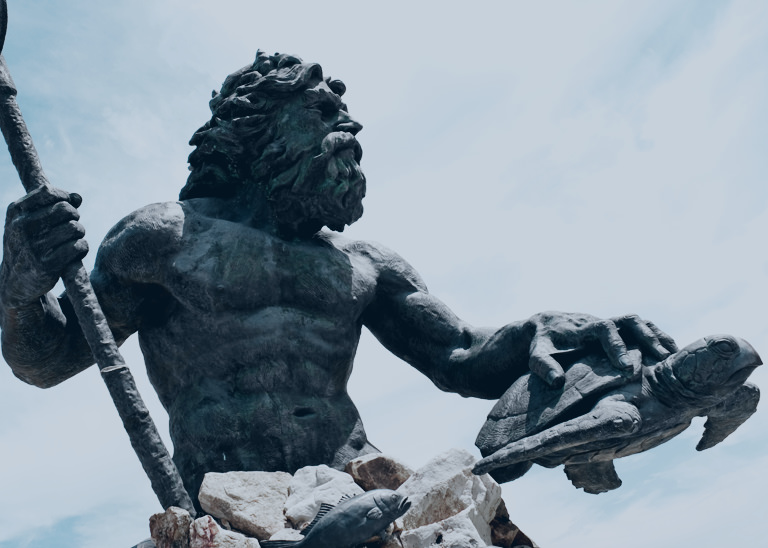 Our Objective
To provide the best
client experience at
unparalleled value.
Previous
Next
Integrity.
Experience.
Advocacy.
When you purchase or sell a home, make estate plan decisions or need advice on a business start-up, relationships are everything. To make a life-changing decision, you need a strong advocate with a duty to put your interests above everything.
I am that advocate.
Services
Legal support for small businesses, innovators, and you.
Real Estate
Our office concentrates on creating the best client experience while zealously advocating the client's legal position. Our goal is to work seamlessly with agents, lenders and other stakeholders to accomplish our clients' goals. We truly understand real estate closings are a team effort.
Estate Planning
An estate plan cannot be accomplished impersonally in only a few minutes. To truly create an estate plan that accomplishes a client's goals, it takes time to discuss the client's family and wishes. Once a tailored estate plan is drafted, it lets clients move on to enjoy living without worrying about whether their family will carry out their requests.
Traffic Matters
No one enjoys getting a traffic ticket. In fact, it can be one of the most infuriating, irritating and annoying things someone goes through. Most people just pay their tickets to avoid the additional frustration of another missed day of work or having to speak with the police again. This is a completely normal reaction.
Good news: I actually enjoy going to court and speaking with the officer that wrote you the ticket. For most tickets, you may not even need to attend court. Additionally, I think you'd be surprised at how inexpensive it is to retain my services. Please send me an email or give me a call and we can discuss when you need me to go to court to represent your interests.
Civil Litigation
Deciding to file a lawsuit against someone for the wrong committed against you can be both difficult and expensive. It is not something that should be taken lightly and is not something that just takes a few days. It can take months to seek the remedy you want. The most important thing you can do prior to filing suit is to select an attorney who will give you honest and forthright legal advice. Our firm will assist you from the beginning of your legal matter until your goals are reached. If we cannot assist you, we will find someone who will.
About Richard
Richard Campbell's practice focuses on residential real estate acquisitions, sales, development, and financing. He represents local and national real estate purchasers, sellers, developers, and investors. Richard has provided thousands of hours of guidance to individual and corporate clients in real estate matters.
Richard Campbell served in the U. S. Air Force and deployed in support of Operation Enduring Freedom to Afghanistan in 2002 with the 66th Rescue Squadron. After separating from active duty in 2003, Richard moved back to Virginia from Nellis Air Force Base and served in the Virginia Air National Guard.
Richard received his Juris Doctor degree from Campbell University Law. While in law school, he worked for the Virginia Department of Legislative Services and the United States Attorney's Office for the Eastern District of North Carolina in Raleigh. He graduated cum laude with a Bachelor of Arts degree in political science from the Virginia Commonwealth University. While at Virginia Commonwealth University, Richard worked in multiple capacities for both the legislative and executive branches of the Commonwealth of Virginia.
Richard is licensed to practice law in Virginia and North Carolina.
"I started my practice to give the best service while maintaining attention to detail and would appreciate the opportunity to assist you with any of your legal needs."
Name

Richard B. Campbell

Practices

Real Estate, Estate Planning, Traffic Matters, Civil Litigation

Licensed In

Virginia, North Carolina

Education

B.A., Political Science Cum Laude - Virginia Commonwealth University

J.D. Norman Adrian Wiggins School of Law - Campbell University

Veteran

U.S Air Force Veteran, Combat Veteran

More than just a law firm
We take pride in working for you and to make sure you are represented fairly. Our logo uses a guard dog which helps visualize how we serve to protect your assets, interests, and rights.
Integrity first Service before self
Excellence in all we do
- Air Force Core Values
Contact
Questions? Send me an email.